Click on testimonials name to view original letter.
"Thank you for assisting my clients over the years with their real estate issues and complex market analyses. Your diligence and efforts are much appreciated"
- Jason M. Tani, Partner: Rush Moore LLP Attorneys at Law I 2014
"We were especially impressed with your "behind the scenes" support that is so critical to a successful sale. You kept us well informed on the legal intricacies of the process and offered excellent instructions on how to respond to the offer we received. We have been involved in many real estate transactions, and found the level of communication with you to far exceed that we've received in the past. We are profoundly grateful for your support and wish you all the best with your new company."
"From my first purchase in August of 2009 of a condo in Makaha Surfside, to my latest one of a house at 84-510 Farrington Hwy in Makaha, your agency has guided me through the purchase of eleven (11!) investment properties, five of which he also helped me sell at a considerable profit, and the remaining six I am holding for cash flow to supplement (actually, to surpass), my retirement pension income. So much for those who say you can't cash flow in Hawaii–when you're working with the right agency, and the right agent, you can!
Brinkman Properties, LLC
2460 Koa Avenue, Suite M-8, Honolulu, Hawaii 96815 USA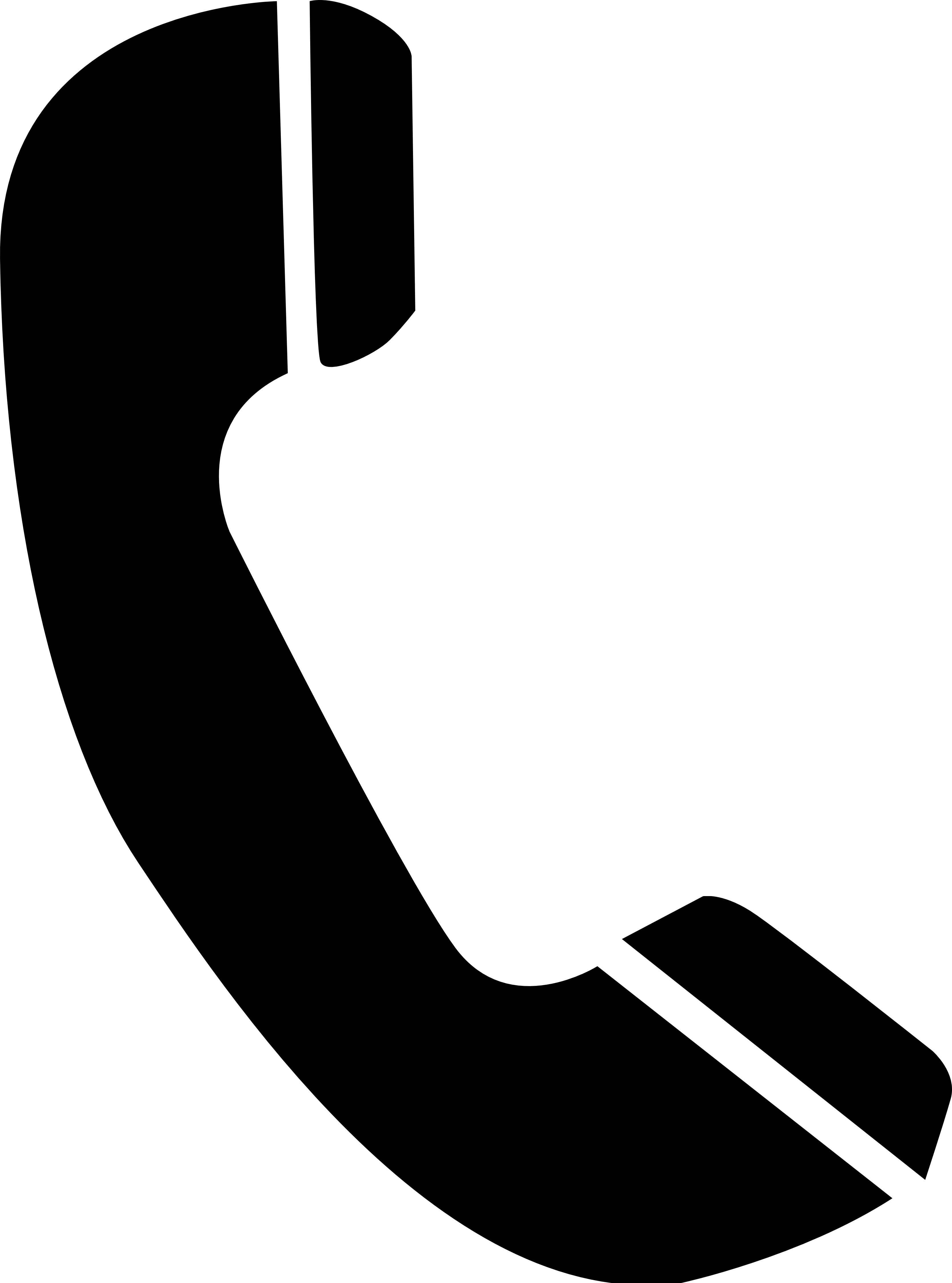 808-728-0269
888-314-7376
Edward@OahuExpert.com